Used Car Guide: Things to Consider When Buying Used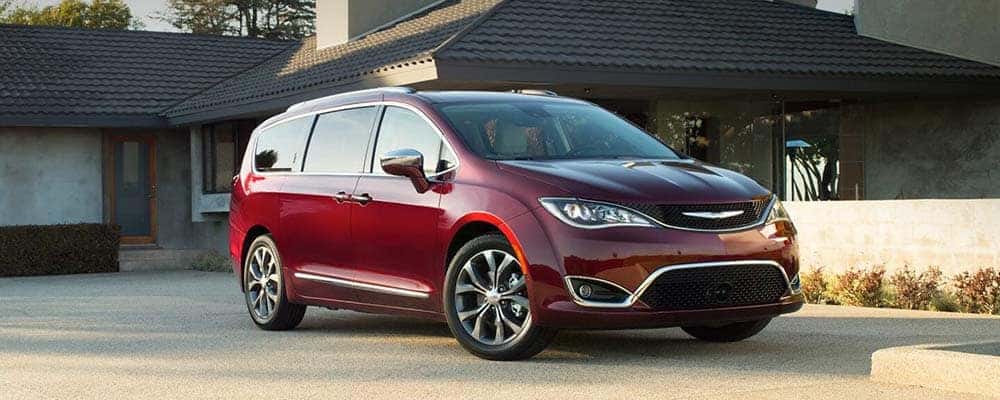 There are a lot of advantages to buying used cars, the most obvious being that you'll save money. But before you settle on your next used car in Spearfish, SD, check out this helpful used car-buying checklist from Juneks CJDR:
Decide your budget. – Take an honest look at your monthly income and expenses to help you decide how much money you can afford to spend. Put that number down, and be disciplined about sticking to it.
Research specific makes and models. – While it's important to stay within budget, make sure you also do your research to ensure you're getting a vehicle with solid reliability ratings and strong consumer reviews.
Buy from a trusted dealership. – When you buy a used car at a dealership, you can reference customer reviews, take a test drive, secure monthly auto financing, and even get a vehicle history report. Private sellers are, of course, not set up to offer these kinds of products and services.
Buy Your Next Used Car in Spearfish from Juneks CJDR!
At Juneks CJDR, we have an impressive inventory of both affordable used vehicles—including the competition-busting used Ram 1500—and new Chrysler, Jeep, Dodge, and Ram models for sale. See why we're a trusted used car dealer in Spearfish, and contact our staff at (844) 458-3858 to find out more about our used inventory and financing options!
More from Juneks CJDR
Beat Cabin Fever This Weekend! With the Spearfish Optimist Home Show going on March 2 – 3 at the Donald E. Young Center on the BHSU Campus. Hours of the Show: Saturday, March 2nd , 9:00 a.m. to 5:00 p.m. Sunday, March 3rd, 10:00 a.m. to 3:00 p.m. The purpose of the club is to…

Depending on which trim level you choose, the weight of the 2019 RAM 1500 ranges from 4,798 lbs and 5,374 lbs, with its Gross Vehicle Weight Rating clocking in between 6,800 lbs and 7,100 lbs. Thanks to its design, this allows the RAM 1500 to provide impressive towing capabilities and maximum payload capacity. Learn more…

At Juneks CJDR, we're happy to offer plenty of new Jeep vehicles for sale. But we know that few Jeeps have earned as much attention as the forthcoming 2020 Jeep Gladiator. With an expected release date in the spring of 2019, you can count on finding the Gladiator at our Spearfish car lot soon. Learn more…