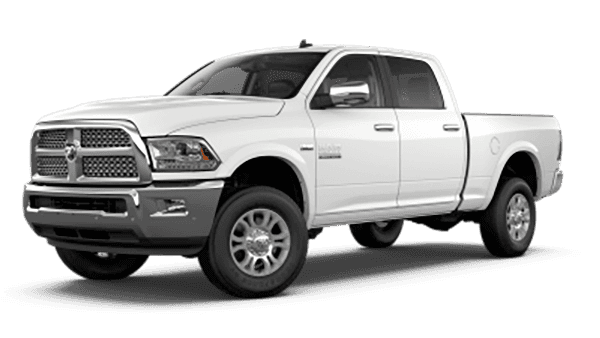 2018 Ram 2500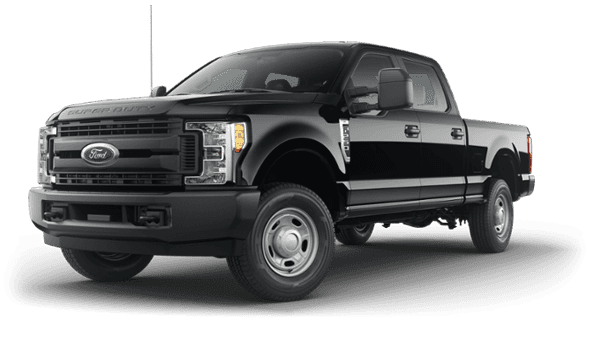 2019 Ford F-250
2018 Ram 2500 vs. 2019 Ford F-250 Super Duty
For many drivers in Sundance, SD, a full-size pickup is able to do the job, but for those who need bigger numbers for serious on-site jobs, a heavy-duty pickup is in order. In this competitive segment, the 2018 Ram 2500 and 2019 Ford F-250 Super Duty are top contenders. Compare the differences below with Juneks CJDR.
Ram 2500 Towing Capacity vs. Ford F-250 Towing Capacity
The 2018 Ram 2500 comes with a best-in-class max gas towing capacity of 16,320 pounds. By contrast, the best gas towing rating on the 2019 Ford F-250 is 15,000 pounds. If you're looking to get tough jobs done around Sturgis, the Ram 2500 is the winner.
Ram 2500 Specs vs. Ford F-250 Specs
While both of these HD pickups offer 4WD, robust V8 engines, confident towing features, and plenty of trims, the Ram 2500 still comes out on top.
Ram 2500 Price vs. Ford F-250 Price
The 2018 Ram 2500 comes in with a slightly lower starting price than the 2019 Ford F-250 Super Duty: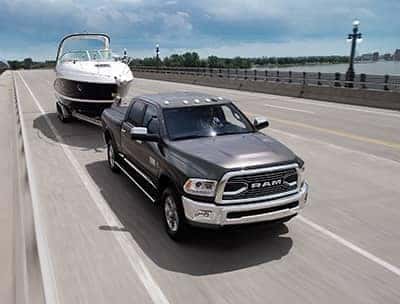 Specs, Performance Features & Price
Rear Auto-Level Air Suspension
Five-linked oil rear coil suspension