Preparing Your Emergency Roadside Kit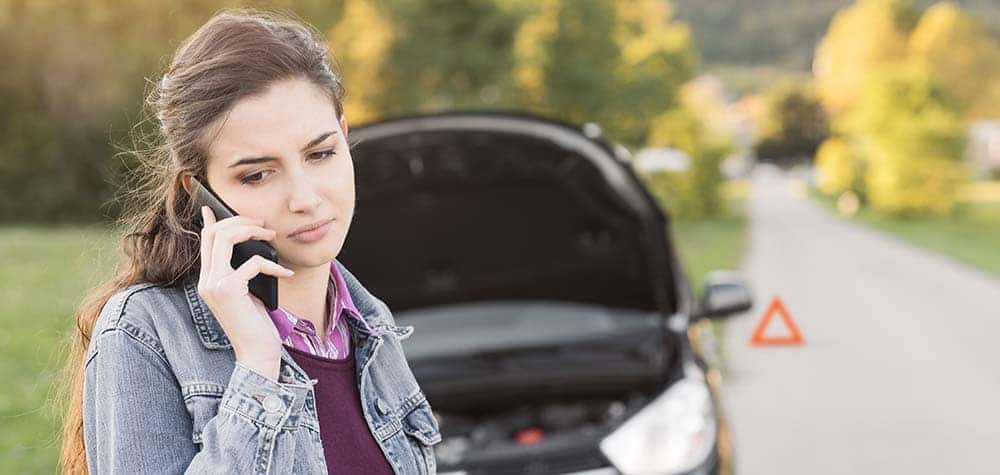 If you're driving around Sturgis, you want to make sure you're prepared for the unexpected. Check out this helpful emergency car kit guide from Juneks CJDR, and take another step toward getting ready for your fishing trip. We'll help you decide what you need to keep inside your Jeep Cherokee interior in case of an emergency.
Emergency DIY Kit
When thinking about how to put your emergency car kit for your Chrysler Jeep Dodge Ram together, a number of important factors are worth taking into consideration, such as:
Who will be in the car? – If it's just your daily commuter, you won't need to pack items for more than one person. But if you have a large family or pets you'll be toting around, then make sure there are emergency items for everyone – friend or fido.
What's the regional terrain and weather like? – If you're driving through Rapid City down I-90, you're probably not going to need to drive through torrential floods, but you could come up against some bad rain or scattered showers. It's best to plan ahead, but don't pack more than the essentials.
What Should I Bring?
Here are some of the most important tools to have on hand:
Jumper cables
Spare parts, if you have them handy
Tire pressure gauge
Fix-a-Flat
1-2 quarts of motor oil
1 gallon of coolant
Flashlights w/extra batteries
Tire jack
Windshield washer fluid
Tools like wrench, pliers, screwdriver
Snacks and energy bars
Plenty of water
Get Your Next Adventure Vehicle from Juneks CJDR
There are many reasons that drivers in Sturgis know they can turn to Juneks CJDR for service and maintenance needs – not least is our family history. Before you head out on your next hiking expedition, contact us today. We're here in the heart of Spearfish to help you out.
Latest News from Juneks CJDR
The Jeep Cherokee remains one of the most popular vehicles on the road today for adventure-ready drivers, and the fantastic 2019 Jeep Cherokee towing capacity opens up even more opportunities for new journeys both on and off-road. With a Jeep Cherokee towing max of up to 4,500 pounds, it's clear that this model was built…

Beat Cabin Fever This Weekend! With the Spearfish Optimist Home Show going on March 2 – 3 at the Donald E. Young Center on the BHSU Campus. Hours of the Show: Saturday, March 2nd , 9:00 a.m. to 5:00 p.m. Sunday, March 3rd, 10:00 a.m. to 3:00 p.m. The purpose of the club is to…

Depending on which trim level you choose, the weight of the 2019 RAM 1500 ranges from 4,798 lbs and 5,374 lbs, with its Gross Vehicle Weight Rating clocking in between 6,800 lbs and 7,100 lbs. Thanks to its design, this allows the RAM 1500 to provide impressive towing capabilities and maximum payload capacity. Learn more…